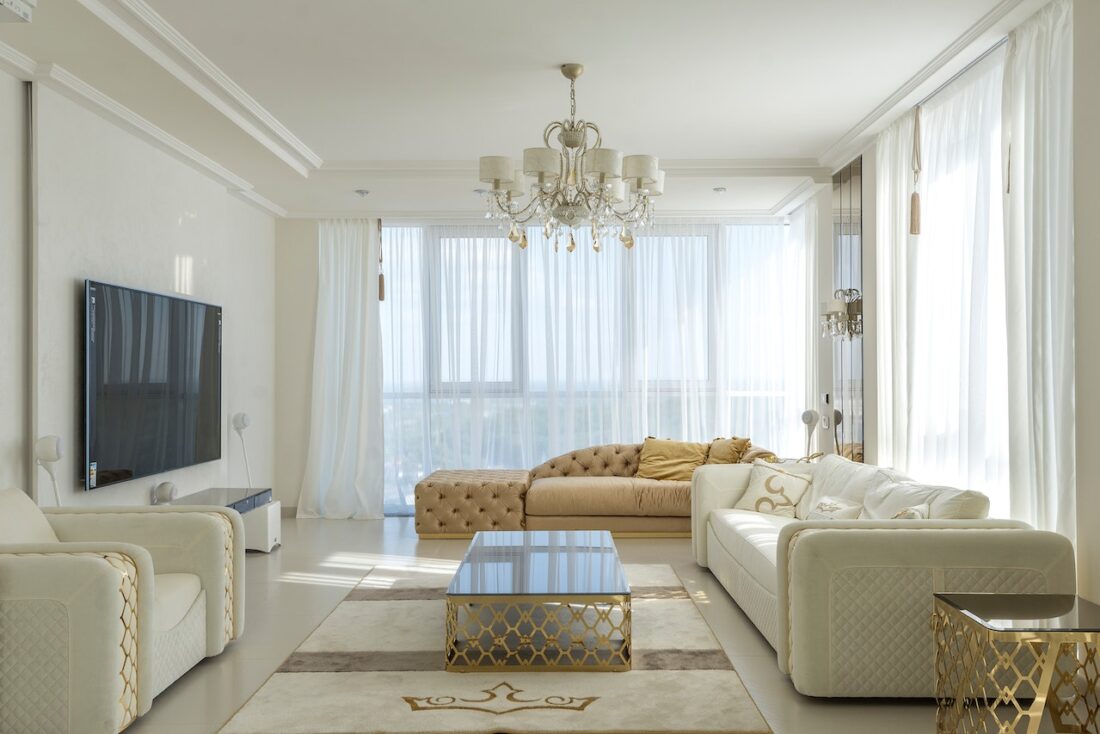 10 Ways To Make More Money When You Sell Your Home
If you're getting ready to sell your home, you're likely looking for ways to maximize your profits and get the most money possible from the sale. Fortunately, there are plenty of things you can do to boost your home's value and attract potential buyers. Here are 10 tips to sell your home for more money:
Clean and declutter: A clean, clutter-free home looks more spacious and inviting, which can help attract buyers and boost your home's value.
Make repairs: Fix any broken or damaged items in your home, such as leaky faucets or cracked tiles. Small repairs can make a big difference in how buyers perceive your home.
Stage your home: Staging your home can help buyers envision themselves living there, which can make your home more appealing and boost its value.
Boost curb appeal: First impressions matter, so make sure your home's exterior is attractive and well-maintained. This can help draw in potential buyers and boost your home's value.
Upgrade the kitchen: The kitchen is often the heart of the home, so upgrading it can have a big impact on your home's value. Consider adding new appliances, countertops, or fixtures to give your kitchen a fresh, modern look.
Refresh bathrooms: Bathrooms are another area where upgrades can make a big difference. Consider replacing outdated fixtures or adding new lighting to give your bathrooms a spa-like feel.
Add storage: Buyers are always looking for storage space, so consider adding extra closets or built-in shelves to your home.
Highlight energy efficiency: Energy-efficient homes are in high demand, so highlight any upgrades you've made, such as installing solar panels or upgrading insulation.
Price it right: A well-priced home can attract more buyers and ultimately sell for a higher price. Work with a real estate agent to determine the best price for your home based on local market trends and your home's features.
Market effectively: Make sure your home is getting maximum exposure by working with a real estate agent who will market your home effectively, using a mix of online and offline channels to reach potential buyers.
By following these tips, you can increase your home's value and sell it for more money. Reach out to us at Moving Montana in Kalispell, MT. We have a certified appraiser on our staff as well as three very friendly real estate agents who would love to answer any of your questions!