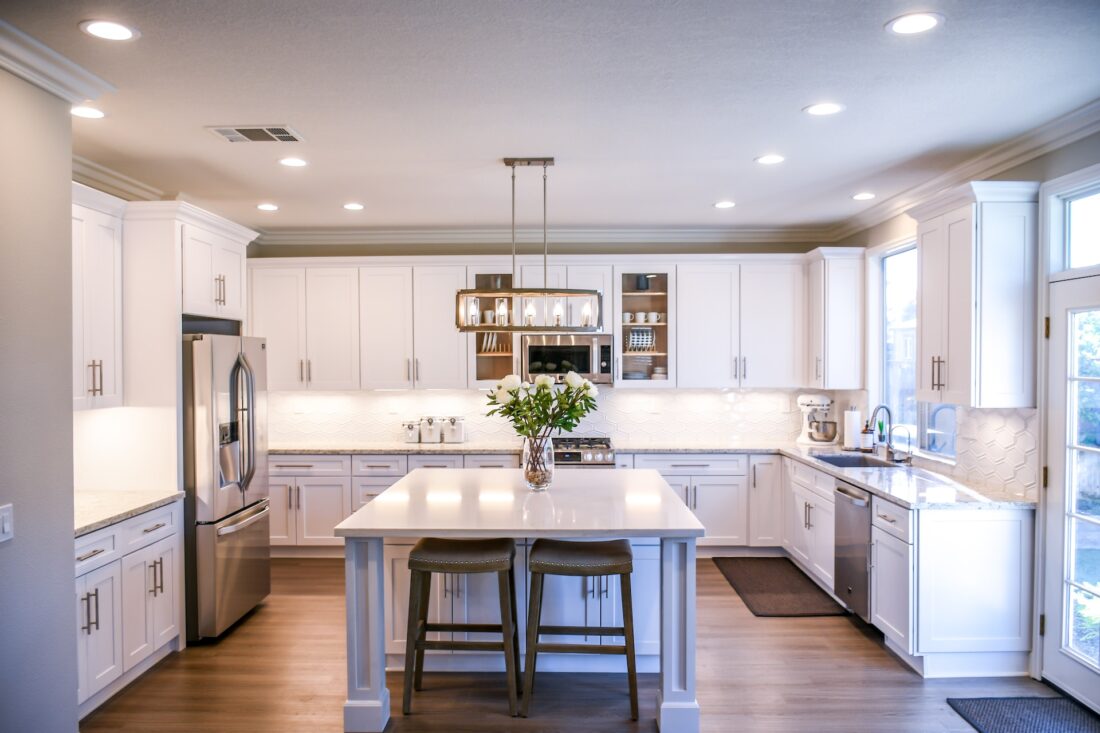 9 Tips To Prepare Your Home For An Appraisal
An appraisal is an essential part of the home-selling process. It's a valuation of your property's worth, based on several factors such as location, size, and condition. The condition of your home is one of the most critical factors that can impact the appraisal value. Here are 9 Tips for preparing your home for an appraisal to get the best possible value.
Clean and Declutter: Ensure your home is clean and clutter-free before the appraisal. A clean and well-maintained home will create a positive impression on the appraiser.
Make Minor Repairs: Make sure that all minor repairs, such as fixing leaky faucets, repairing cracked tiles, or replacing broken door knobs, are taken care of.
Spruce up Your Landscaping: Make sure your lawn is mowed, bushes are trimmed, and flowers are planted. Landscaping adds to the curb appeal of your home and creates a positive first impression.
Paint Your Walls: Touch up your walls with a fresh coat of paint. Stick to neutral colors as bright colors can be distracting and may not appeal to everyone.
Make Sure All Appliances Work: Ensure that all appliances are in good working order. This includes refrigerators, ovens, microwaves, and other kitchen appliances.
Showcase Your Home's Best Features: Make sure you highlight your home's best features, such as a fireplace, a beautiful view, or a large backyard.
Provide Documentation Of Any Recent Upgrades: If you have recently upgraded your home, make sure to provide documentation to the appraiser. This can include receipts for new appliances, remodeling work, or home improvements.
Give The Appraiser Space To Do Their Job: Be available to answer any questions they may have, but let them take their time.
Provide Access To All Areas: Ensure that the appraiser has access to all areas of your home, including the attic and basement.
Preparing your home for an appraisal takes time and effort, but it's essential to get the best possible value. By following these tips, you'll help ensure that your home is valued accurately and fairly, which can help you get the best possible price when you sell. At Moving Montana, we have an appraiser on staff who has years of experience. If you're located in the Flathead Valley in Montana, reach out and we would be thrilled to set up an appraisal.