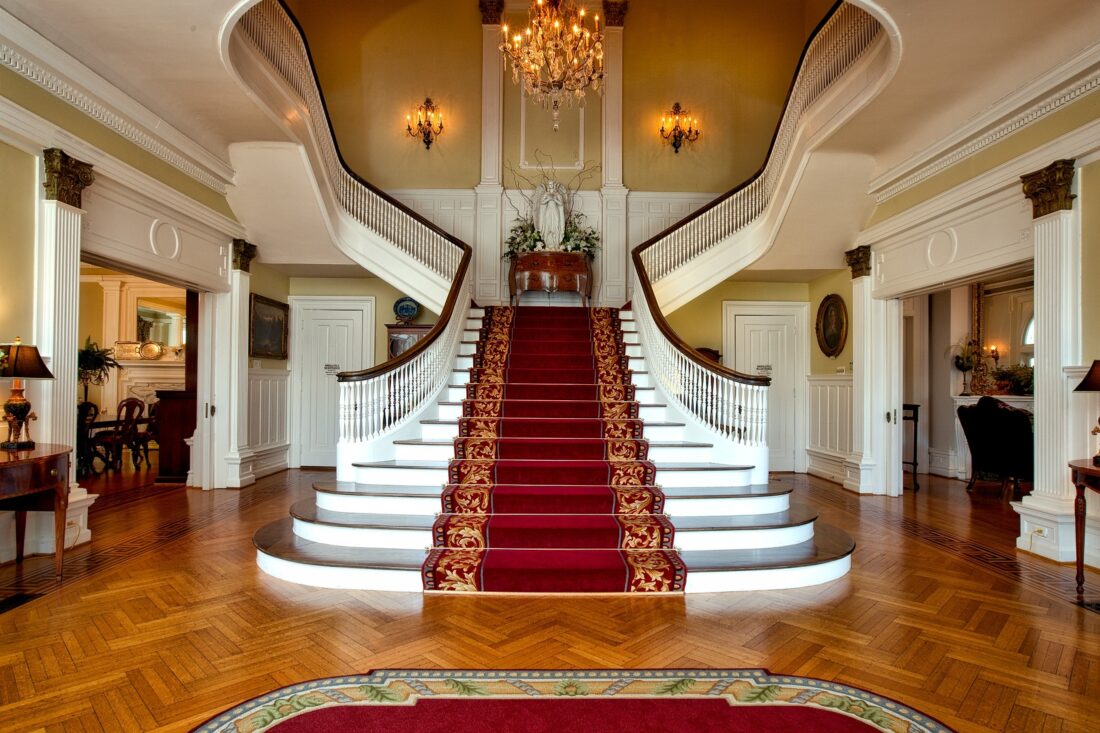 Tips For Selling Your High-End Home in Montana
As a real estate agents in Montana, we've had the pleasure of working with many homeowners looking to sell their luxury properties. In this blog post, I'll share some tips for preparing your high-end home for sale.
Decluttering: One of the first things you should do when preparing your home for sale is to declutter. Remove personal items such as family photos, knick-knacks, and excess furniture to create a more open and spacious feel. Renting a storage unit to store excess items can be a great way to free up space.
Cleaning: A clean home is a must when selling a high-end property. Deep clean carpets, floors, and surfaces to make your home shine. Consider hiring a professional cleaning service to help with this task.
Minor Repairs: Repair any minor issues such as leaky faucets, loose doorknobs, and cracked tiles. These minor repairs can go a long way in making your home look well-maintained and move-in ready.
Staging: Staging is the process of arranging furniture and decor to showcase your home's best features. Consider hiring a professional stager to help you with this task. They can help you create a warm and inviting atmosphere that appeals to high-end buyers.
Luxury Finishes: High-end buyers are often looking for luxury finishes such as high-end appliances, granite countertops, and hardwood floors. Consider investing in these upgrades if your home does not already have them.
Outdoor Spaces: Outdoor spaces are also important to high-end buyers. Make sure your outdoor areas are well-maintained and staged to show their potential. This could include adding outdoor seating, landscaping, and lighting.
Modern Amenities: Finally, high-end buyers are often looking for modern amenities such as smart home technology, home theaters, and home gyms. Consider investing in these amenities to make your home stand out.
Preparing your high-end home for sale is essential to attract the right buyers and achieve the best possible price. By following these tips, you can make sure your home is in top condition and ready to impress potential buyers. Don't hesitate to reach out to us at Moving Montana for more specific insights and support. Best of luck with your home sale!